Call for Chair Position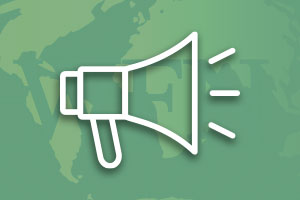 The WFN Specialty Group on Coma and Disorders of Consciousness is an important part of the Specialty Groups of the WFN.
We are looking for a new chair for this position, and we encourage you to send us your interest and qualifications. The basic condition is that you are a neurologist and come from a country that is a WFN member society. Your applications will be reviewed by a committee, and the region where you come from will be asked for advice. The WFN will make a final decision, and there will be no further elaboration on the decision.
The position will be for two years, renewable once, and is not remunerated. The task is to identify and bring in the most current aspects of this field and suggest topics and educational activities for the WCN.
For information on the other WFN Specialty Groups, visit the WFN website.
If you are interested, please send: why you are interested and why you are qualified a brief CV present experience.
Address correspondence to: Wolfgang Grisold, President, WFN; c/o laura@wfneurology.org.